Curious About Our Culture?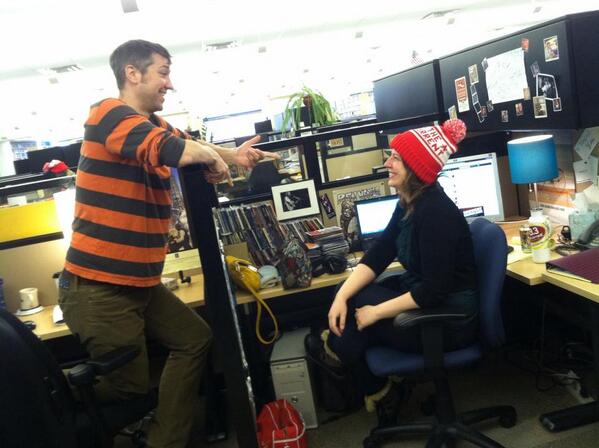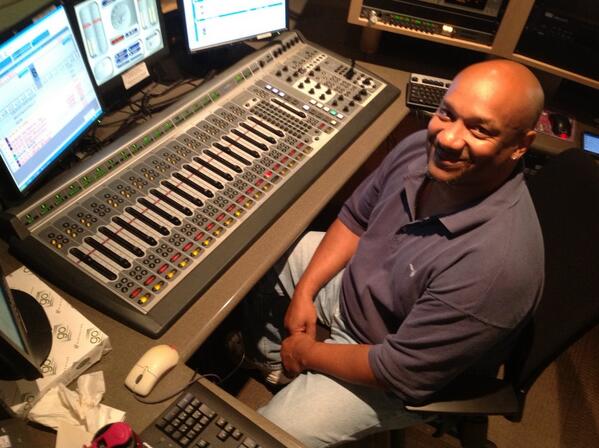 What are the most important things to you in a job?
For most people, pay and benefits are only part of the equation. Culture, diversity and inclusion, relationships, mission, career development, and work-life balance are also vitally important.
So what's it like to work at one of the APM Companies?
For starters, we're actually several companies under one 'parent'. It can be confusing so here's an org chart for reference.
Many companies = many career path options. Our locations each have their own 'personality', but we are tied by common values, including an endless curiosity about the world around us. A few other values include:
an inclusive work environment
work-life balance
attractive career paths
lifelong learning
bringing your 'whole self' to work
community engagement and
fun!
A great way to get behind the scenes and see these values in action is to follow our social media accounts.
---
Minnesota Public Radio
Follow: @mpr @thecurrent @mprmembership
YouTube:
And a few humorous video submissions from the annual MPR Employee Talent Show: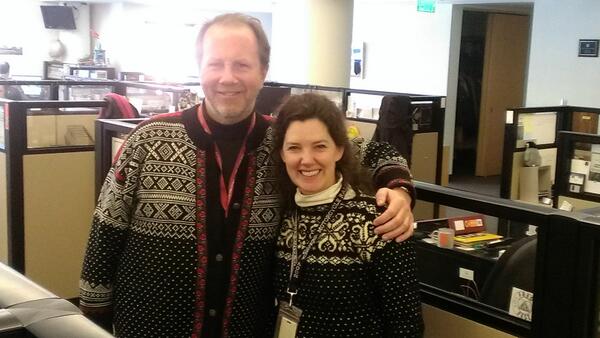 Southern California Public Radio | KPCC
Follow @KPCCInsider
YouTube:
KPCC's Save The Public Radio Species
John Rabe's "Call Me Rabe" Parody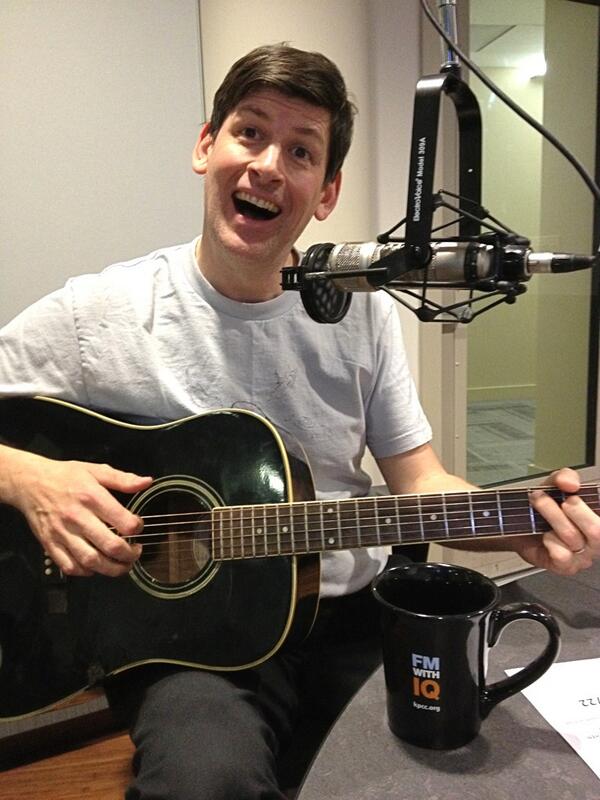 Marketplace
YouTube:
Instagram: @marketplaceapm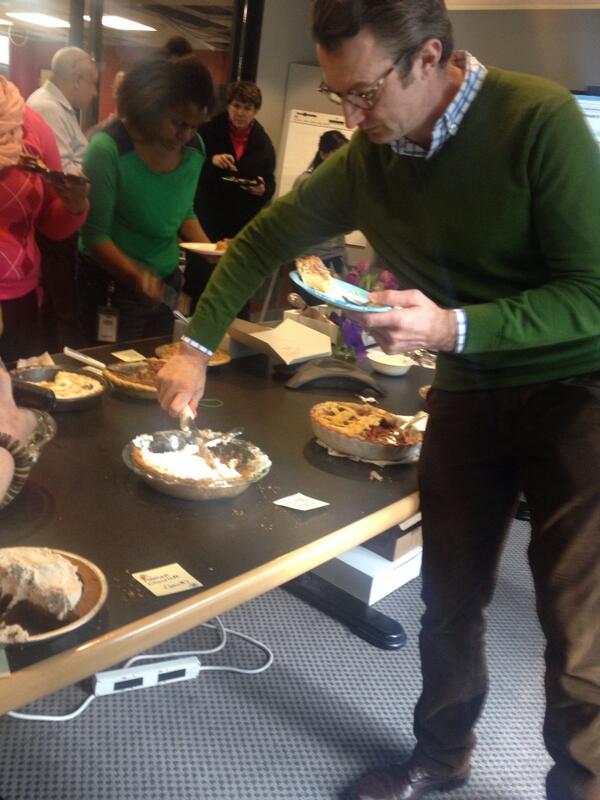 But don't just take it from the Corporate Website Writer...
In the words of our employees, a few quotes from our recent Employee Engagement Survey:
"There is a certain amount of freedom, re: working hours, which allows me to do the things in my personal life I feel are important..." - MN Employee
"I think the mission is extremely important, that APM's dedication to that mission is not questioned, and that this is by far the most thoughtful and creatively managed organization in public broadcasting (and I've seen a few)." - CA Employee
"My work environment is comprised of intelligent and fun people who are dedicated to making this a successful company." - FL Employee
"While my current position is not necessarily what I want to do for years to come, the company seems to encourage promotion from within, which is a great incentive." - CA Employee
"I enjoy not working with idiots. ... It is refreshing to say the least, working in an environment where I am challenged daily by the individuals I work with and for." - MN Employee
"I have never worked in a place where senior management is always available to answer questions. The open door policy here is incredible." - MN Employee
"I like the emphasis on health and wellness here." - CA Employee